Canadian Ports: Nanaimo, BC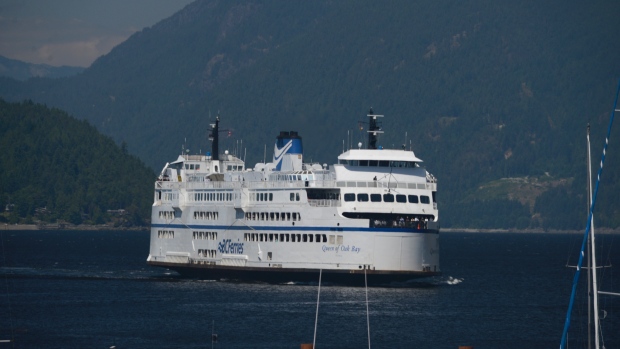 BC Ferries operates both the Departure Bay Ferry terminal (north of Nanaimo) and the Duke Point ferry terminal (south of Nanaimo).

Discussion continues about the commencement of a high speed passenger-only ferry connecting downtown Nanaimo and downtown Vancouver. To date, nothing has been confirmed

Located at the midpoint of Vancouver Island and 100 miles north of Victoria, Nanaimo (pronounced nun-i-mo) is the Islands' 2nd largest city and refers to itself as the "Hub City".
The regional museum, pioneer buildings and historic sites, combined with whale watching, sport fishing, deep sea diving, kayaking, golfing, live theater, great shopping and an abundance of well maintained parks, contribute to the citys' growing visitor popularity.

Nanaimo accommodations are plentiful both in the city core and the surrounding area but for the more popular hotels and B&Bs, advance reservations are an absolute must.
General Information: Land - Sea - Air
Avis Car Rental: Conveniently located downtown ( 10 mins from the BC Ferry terminal at Departure Bay & 25 mins from the BC Ferry terminal at Duke Point)
Air Service: float plane service is available from downtown Nanaimo to downtown Vancouver
BC Ferry service is daily year round.